We develop leaders for Kingdom Renewal.
Discover the Lead Program
Watch 1 min. 57 sec. video
To provide opportunities for ongoing spiritual and leadership development to ministry leaders.
In 1882, our founding leader, A.B. Simpson knew the power of leadership development. He invested time, resources and training into the most unlikely and controversial people who became some of the most powerful servants of the Gospel. Men and women from all cultures, socio-economic backgrounds and countries were among the leaders he invested in. Today, we are committed to you, your development and the legacy of leadership you will leave behind.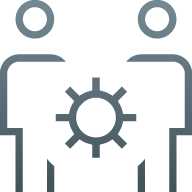 Develop We develop leaders to lead from a place of health and wholeness within the local church.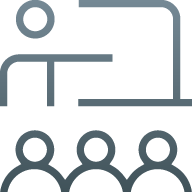 Train We train licensed official workers in Gospel fluency to be theologically formed, having the Word of God internalized & contextualized.
Equip We equip leaders to expand their capacity to lead.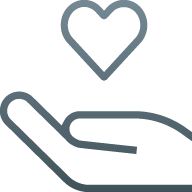 Care We provide member care resources for our leaders to lead with a strong and resilient soul.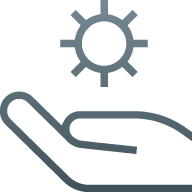 Support We support the spiritual vitality of our official workers to lead by the power of the Holy Spirit.
Is God calling you to full-time service? Are you interested in serving God in the Metro District? If you sense a call to ministry and would like to pursue licensing, ordination/consecration for an opportunity to serve with the Christian & Missionary Alliance, follow the link below to start your journey.
Are you a provisionally licensed worker? Pathways is your next step in obtaining Ordination/Consecration.
A priority of the Metro District is to see women equipped, trained and released for ministry to advance the kingdom of God. This program provides women theological training, spiritual formation, and personal development for ministry through mentoring. While the Metro District encourages all women in church ministry to participate in Empower, it is not just for women in church ministry, it's for women from all vocations.
We believe healthy leaders lead healthy churches. Member Care provides licensed official workers, and if married, their spouses, access to a confidential, safe space to share the burdens of ministry and to receive care. A District Chaplain and recommended licensed counselors are ready to care for the soul resiliency and support the spiritual vitality of our leaders.
Strategic Leadership Formation
The Strategic Leadership Formation (SLF) seeks to identify and develop promising young pastoral workers and their spouses into the next generation of leaders who will carry the work of our District and our movement to the next level. SLF provides the opportunity for emerging leaders to interact and dialogue with seasoned ministry leaders in small group and one-to-one encounters with a view to the establishment of long term mentoring and peer-mentoring relationships that will last beyond the conclusion of the two-year process.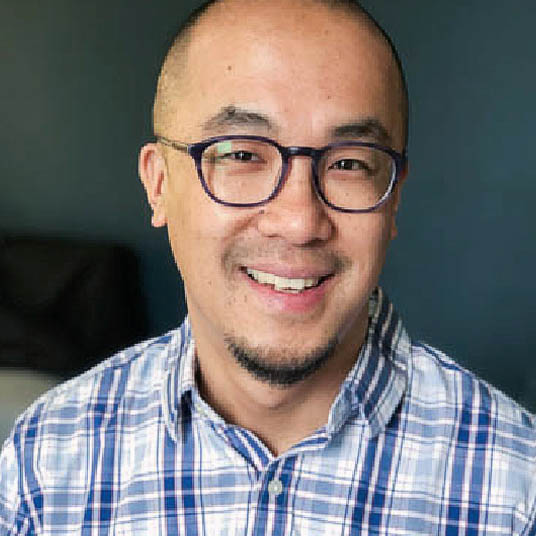 Anson Ng
Lead Team Leader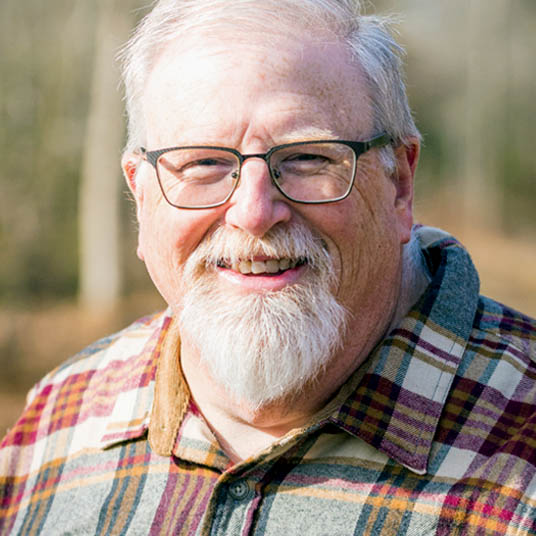 Bill Meyer
Member Care Services, District Chaplain
Michelle Park
Member Care Services, Licensed Counselor
Sam Park
Member Care Services, Spiritual Coach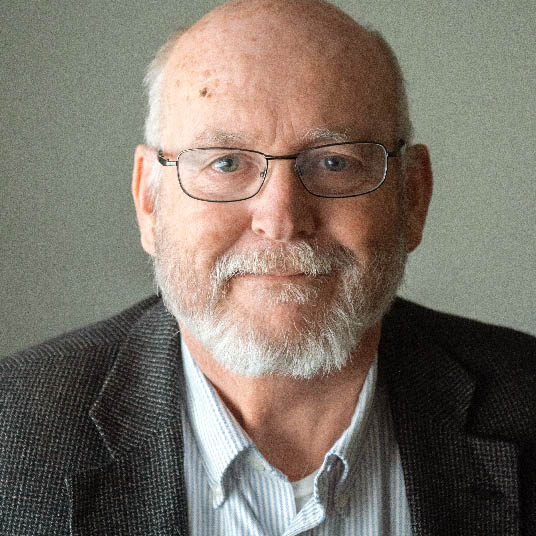 John Soper
Emerging Leaders Development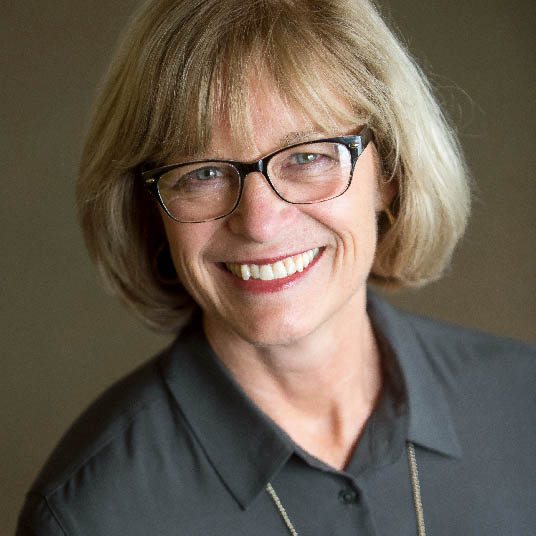 Wanda Walborn
Empower Director
[]
keyboard_arrow_leftPrevious
Nextkeyboard_arrow_right